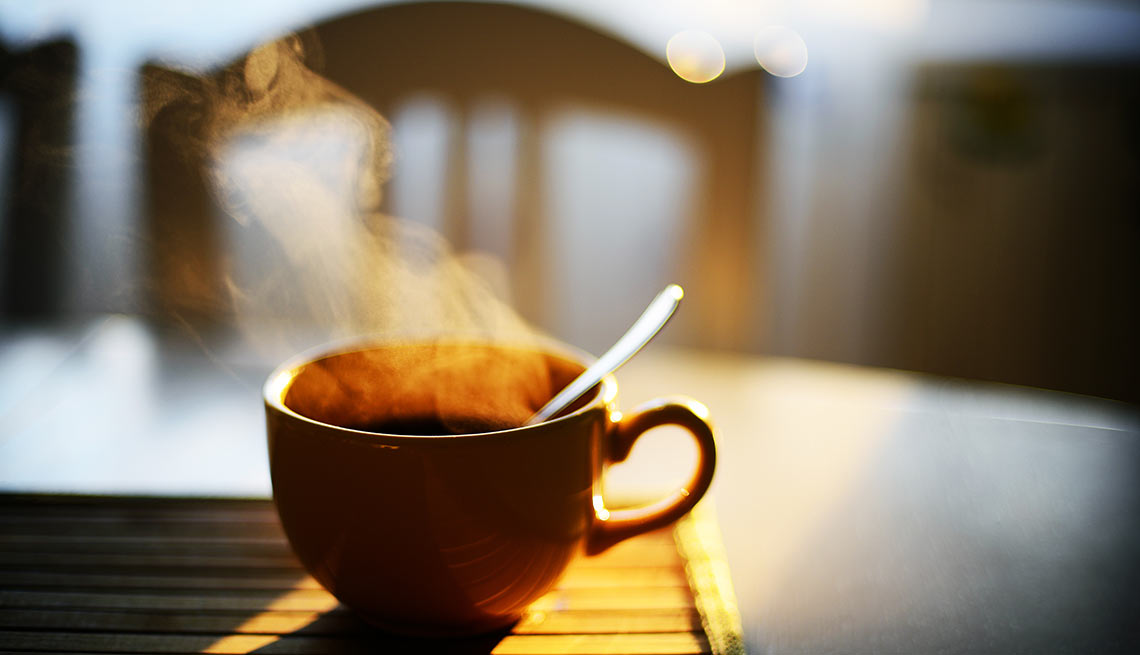 Does coffee offer health benefits?
While past studies hinted that coffee might have a dark side, newer research suggests that it may actually have health benefits.
Why the reversal? It's hard to look at just one aspect of diet and connect it to a health condition because so many other factors that could play a role. For example, early research on coffee didn't always take into account that heavy coffee drinkers also tended to use tobacco and be sedentary.
When newer studies adjusted for such factors, they found a possible association between coffee and decreased mortality. Coffee may offer some protection against:
Parkinson's disease
Type 2 diabetes
Liver disease, including liver cancer
Heart attack and stroke
Coffee still has potential risks, mostly due to its high caffeine content. For example, it can temporarily raise blood pressure. Women who are pregnant, trying to become pregnant or breastfeeding need to be cautious about caffeine. High intake of boiled, unfiltered coffee has been associated with mild increase in cholesterol levels.
The bottom line? Your coffee habit is probably fine and may even have some benefits. But if you have side effects from coffee, such as heartburn, nervousness or insomnia, consider cutting back.
Credit: https://www.usatoday.com/